Customer Success
Case Studies from our happy users.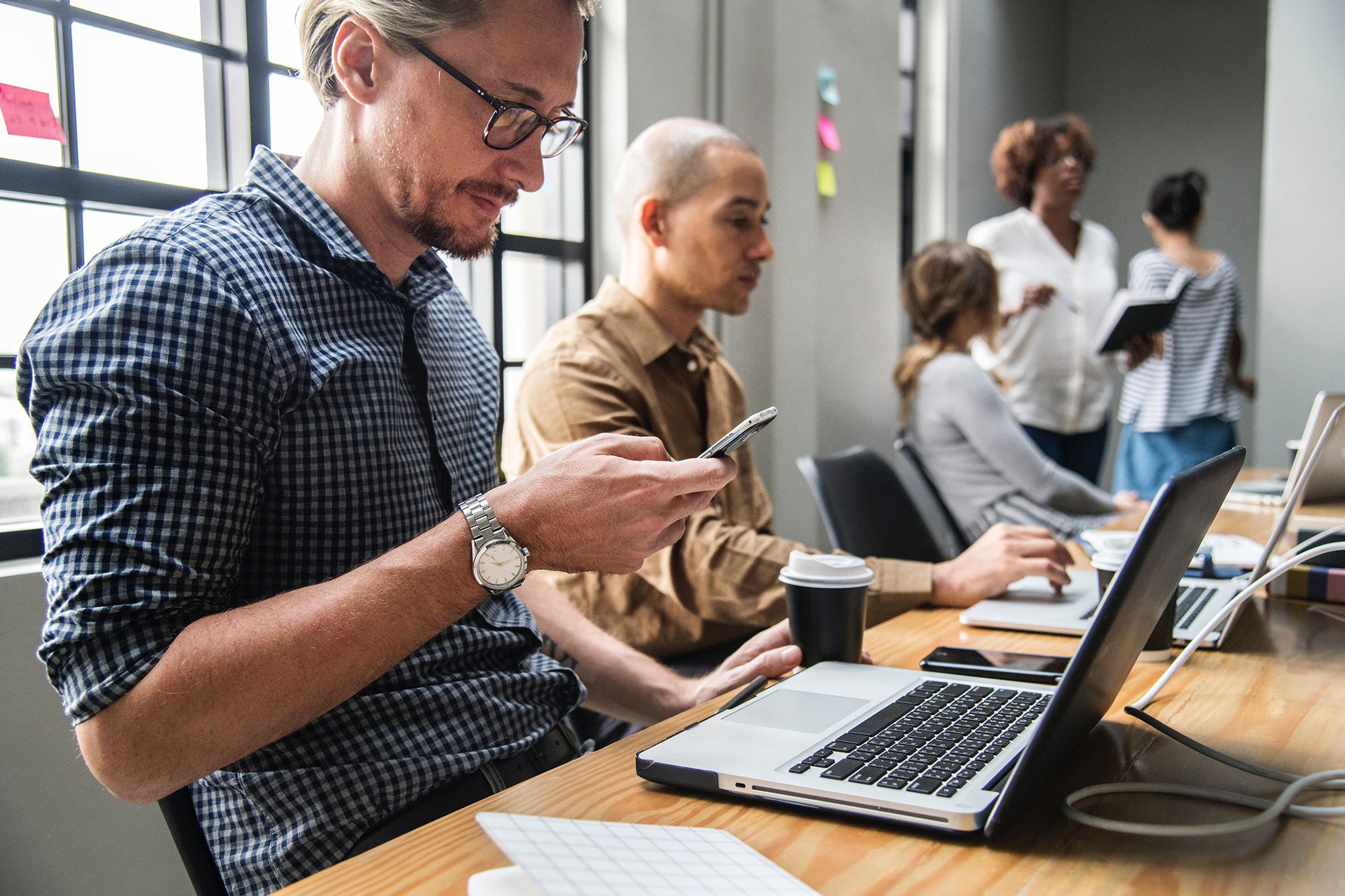 Click to learn how GreatWest saves 2000+ hours annually on violations enforcement.
GreatWest Association Management
Click to learn how Wekiva saves 140+ hours on violation enforcement each month.
Wekiva HOA
Be Like Chuck Norris
After automating your HOA processes on HOALife you will be strutting around the town like the bad-ass you truly are. Chuck has got nothing on you.